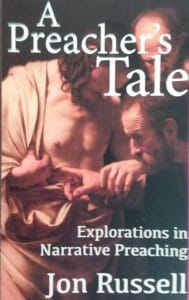 A Preacher's Tale by our previous Rector, Jon Russell responds to the word of God in worship by bringing the scriptures to life through the art of storytelling.
A Preacher's Tale: Explorations in Narrative Preaching
Jon Russell
SCM Press £16.99
(978-0-334-05653-9)
Available from Church Times Bookshop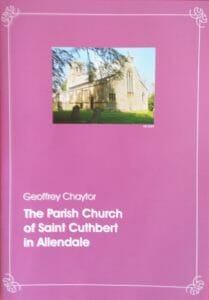 In this booklet, Geoff Chaytor tells the story of St Cuthbert's Church, Allendale with great skill, affection and attention to detail. This is in one sense not surprising, as this beautiful Church has been part of his story since his baptism here in 1922; and he is a part of it's story
The Parish Church of Saint Cuthbert in Allendale
Geoffrey Chaytor
(978-0-954-1845-4-4)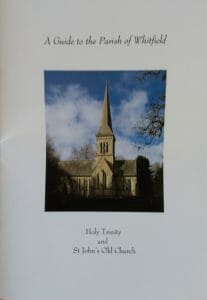 A Guide to the Parish of Whitfield : Holy Trinity and St John's Old Church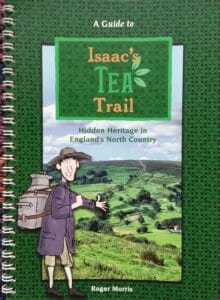 The trail guide is especially helpful to visitors to the area wanting to discover those places not that well known.
Isaac's Tea Trail : Hidden Heritage in England's North Country
Roger Morris
Email [email protected] to request a copy £4.95